Welcome to Queen Square's Dietitian Service Program!

Our Registered Dietitians (RD) can assess and provide recommendations for the following:
Pre-diabetes and diabetes management
Heart-healthy eating (i.e. hypertension, cholesterol)
Malnutrition
Vitamin and mineral deficiencies
Pediatric nutrition concerns ex. Picky eating
Allergies or intolerances
Food insecurity
Celiac disease
Irritable Bowel Syndrome and other digestive concerns
Weight management
What happens during the RD appointment?
At your 60-minute initial appointment, you and the dietitian will work together to identify nutritional concerns and challenges. The dietitian will assess your dietary intake and medical history to develop a nutrition care plan. The dietitian will provide recommendations and apply medical nutrition therapy to help you reach your nutrition-related goals by one or a combination of the following:
Identifying foods or fluids to increase or decrease in your diet.
Suggesting an educational group class.
Providing 1:1 nutrition education and counselling
Providing educational handouts and tools
Please note that the number of follow-ups offered will depend on the nature of your medical concerns.
Please speak to your Queen Square doctor if you are interested in a referral to QS Dietitian services and workshops. For general inquiries, please contact our administrative team at 905 453 1453 x1.
Please note: we do not provide dietary advice or recommendations without a referral.
Nutrition Programs & Educational Workshops
This workshop is designed to highlight lifestyle changes that can have a positive effect on your cholesterol levels. You will learn how to choose foods that can improve cholesterol levels, foods to limit, and the basics of a healthy diet. Our Registered Pharmacist will provide education on cholesterol medications and facilitate an engaging discussion while answering your questions. Anyone interested in learning more about cholesterol can attend this workshop. Physician referral is required for individual counselling with dietitians.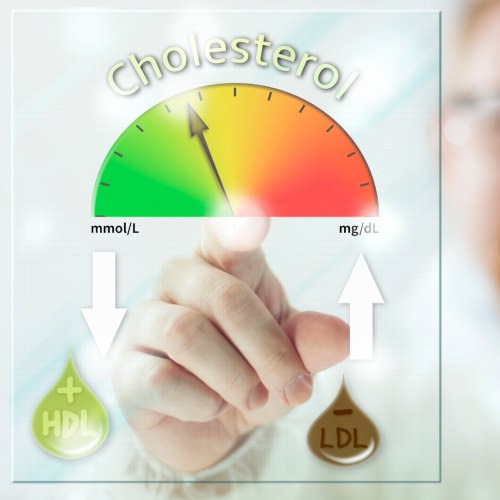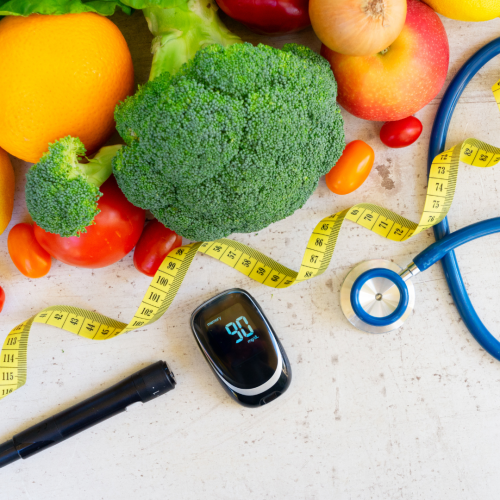 This workshop offers education on the basics of healthy eating. Making small and consistent changes to our diet may help reduce the risk of developing type 2 diabetes in the future. You will learn how to make dietary changes and increase physical activity levels. You will also learn how stress levels can affect your health. Learnings from this workshop can help improve your health and help you consider goals you wish to work on with the guidance of our certified diabetes specialists.
This workshop provides education about the changes that happen in your body when you have type 2 diabetes. Our team of dietitians and social worker will provide you with key tools to help you make positive changes towards your diet and manage stress levels. You will also receive evidence-based guidelines and resources to help increase physical activity levels based on your personal health goals.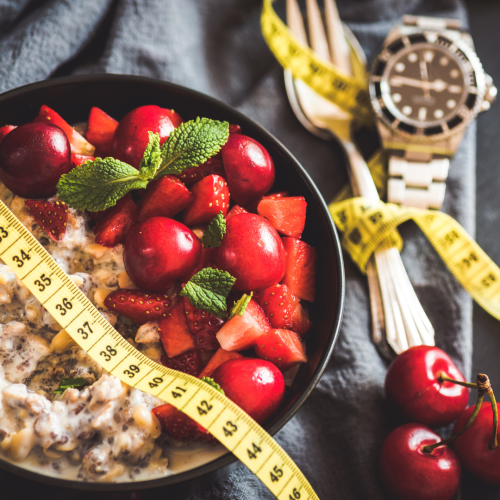 This workshop helps to support with making changes to your lifestyle to achieve your personal health goals. The workshop provides skills and knowledge to make changes that are safe and long term. There is strong evidence that suggests improving eating habits, managing your stress levels, and increasing physical activity leads to healthier minds and bodies. Anyone is welcome to attend this workshop. Referral from MD is required for weight management program which includes individual counselling with dietitians.
This workshop can help parents build skills to explore food by creating a safe environment for picky eating children. Picky eating is a normal part of child development. Our registered dietitians will explain how to identify when picky eating can affect growth and development. We know that mealtimes can be stressful with kids, and our dietitians will provide evidence-based strategies that will help you navigate healthy eating with your younger and older kids (ages 2-12 year olds).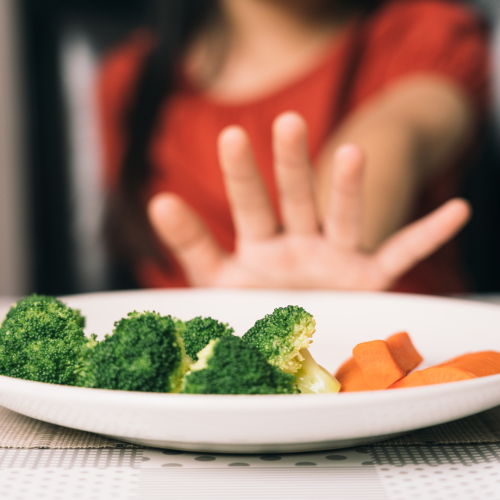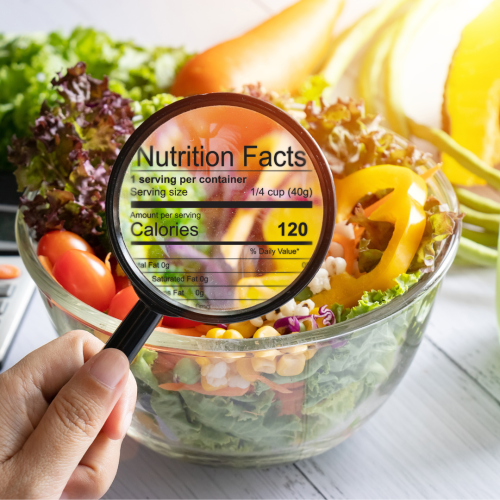 Join us for a workshop on healthy eating for seniors. Eating patterns may change throughout the lifespan. As we age, our body has unique nutritional needs, but our appetite may be smaller. Our dietitians can help you find fun ways to stay healthy using food and nutrition.