Context
This Plan comes amidst a global pandemic. It is a stressful time in our Province for our community, our patients and our team. To respond to these challenging times, we have chosen to create and execute a two-year strategic plan, rather then a three-to-five-year plan, for Queen Square Family Health Team. This plan is flexible and can be adapted as necessary. Through planning and action, each member of our team is committed to achieving the goals in the plan though the principals of health equity, diversity, anti-discrimination, and inclusion.
Our new Strategic Plan is adaptive to the changing times, and above all, places people – our patients, clients and team members — at the centre of all we do. Our plan is not about doing new things. It is about bringing focus to what is most important, and recognizing the environment we are in is evolving.
This Plan is inspired by the Quadruple Aim, which looks at the patient experience of care, reducing the total cost of care, population health, and improving workforce well-being with the mindset that well looked after healthcare providers equate to the same in our patients and clients.
Our Vision
Canada's Best Health Care Team
Queen Square offers the best:
Patient and Client Experiences
Work environment for our care providers
Patient Outcomes
Collaborative partnerships to support our patients and clients
Value for money
Our Mission
Queen Square provides excellent team-based primary health and wellness care for our patients and the community
Our Values
It is important to each of us – individually and as a team – to provide the patients and clients of Queen Square with quality care:
Focused on the person
Evidence informed
Highly collaborative
Meaningful to our patients and their families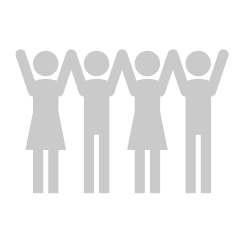 Support our patients to thrive in their community
Integrate physical, mental, and social health into all aspects of each patient's care
Simplify processes so our patients can access needed care when and where it is needed
Programs and services are outcome focused on helping patients/clients be healthy at home or in their chosen community
Expand mental health services in the community
Facilitate in-person or virtual care delivery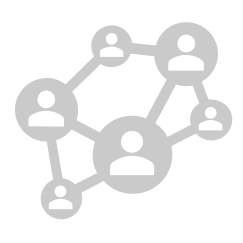 Nurture existing and develop new partnerships in order to support coordinated, equitable, quality care:
Foster partnerships based on the needs of those we care for
Continue to lead the development of a regional approach to team-based care delivery
Support positive collaboration and knowledge exchange between our team and our health system partners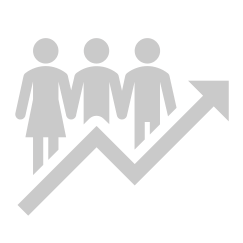 Team members are supported to always do their best work by:
Customized learning and development plans for each team member
Evidence-based tools and decision-making for care and programs are available
Continuously enhance the care provider experience
A relentless focus on quality guides our approach to continuously improving patient and client care
Strategic Enablers
Work In close partnership with patients, clients and physicians to understand what is required to continually improve the care experience
Use reliable electronic medical records to support coordinated care
Make decisions informed by robust data and information
Embed tested best practices of quality improvement into everything we do
Maximize our funding allocation in order to provide best value for money
Our Strategic Plan is grounded in the Quadruple Aim.
This is how we will measure our success.