HAVE COLD AND FLU SYMPTOMS?
OR THINK YOU HAVE COVID-19?
Providing
The BEST Team-based primary health care
For our patients and community in the Brampton and surrounding region.
We offer comprehensive team based primary care that is of high quality and patient-centred and is accessible and effective.
Some of our programs and services include:
Occupational Therapist Services
Chronic Disease Prevention
Speak to your physician or contact the Family Health Team if you would like to learn more about our programs and services and how we can better help you manage your health care needs.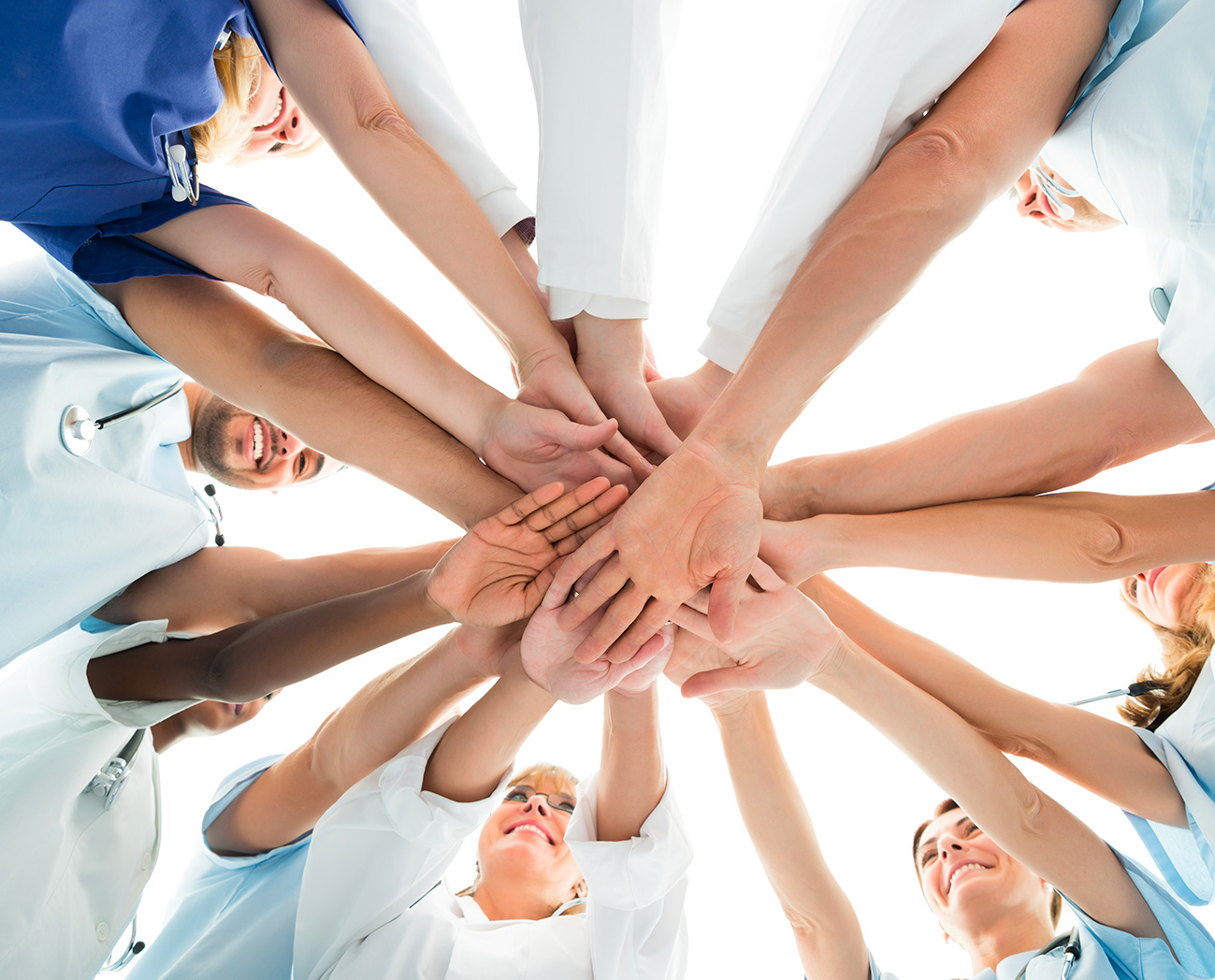 Physicians
Nurse Practitioners
Registered Nurses
Social Workers/Psychotherapists
Registered Dieticians
Chiropodists
Pharmacist
Occupational Therapist
Medical Assistants
Registered Practical Nurses
Quality Improvement Specialist
Administrative Team